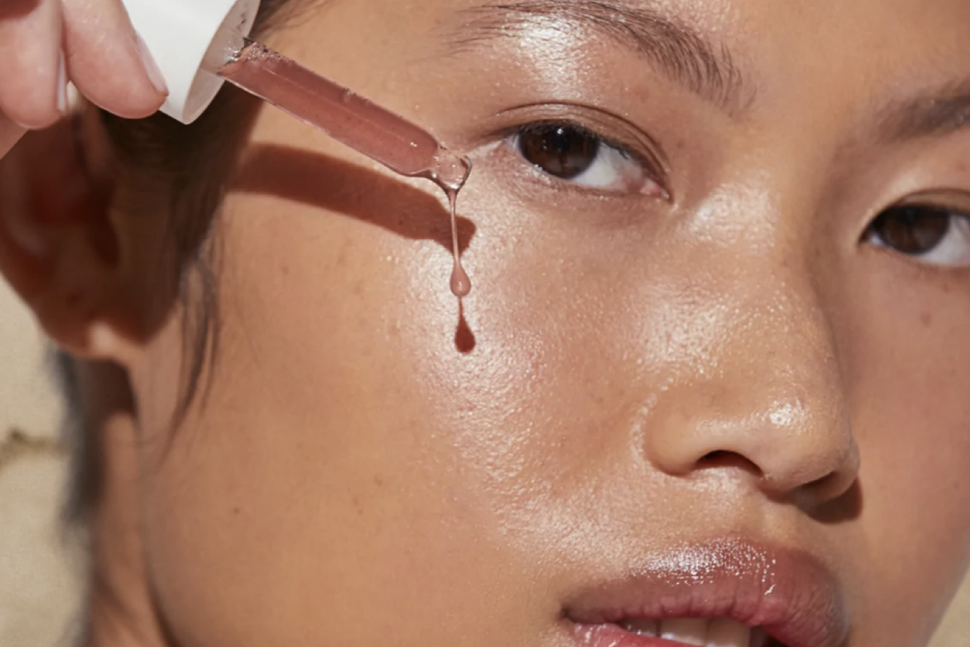 HOW IT WORKS
Step 1
Choose your favorite MAAEMO products
Step 2
Decide how frequently you'd like to have them automatically delivered to you so that you never have to go without them again.
Step 3
Sit back and let our team do the rest. We will automatically process your order, on your behalf at the time frame you have selected.We will ensure your order is sent to you exactly when you need it, without you having to lift a finger. You can cancel or edit your subscription at any time!
We will send you a reminder email 1 week before we place your order to confirm your details.
Did you know that most skincare products can take upto 3 months of consistent use until you start to see game changing results? To ensure you get the maximum effects from our products we recommend consistency.
FREQUENCY RECOMMENDATIONS
Everyone is different but we've come up with a little guide to assist you in selecting your recurring order frequency.
Products you drink daily
Eg. Inner Radiance
We recommend reordering
every 3-4 weeks
Products you use
twice daily
Eg. Purifying Gel Cleanser
2-3 months
Products you use
'Every other day'
Eg. Fruit Enzyme Refiner
3-4 months
Products you use
weekly
Eg. Elimination Mask
3 - 4 months
SUBSCRIPTION FREQUENTLY ASKED QUESTIONS
See below our most frequently asked questions in regards to product subscriptions. Read through our FAQ's below or if you have a specific question, use the form to submit your enquiry!
SUBSCRIPTIONS
I'm not sure how often I'll need to replenish my product. Who can I ask?
Reorder frequency can depend on the product and how often/ how much you use it. For guidance, email our team at
[email protected]
. You can always skip or delay your subscription if you still have some left !
Nobody likes reaching for their favourite SPF or cleanser and it's absolutely empty.  Our subscription program is catered to you so that you never have to run out again. Plus you save significantly on your skincare products as we offer 10% off each order. our subscribers will also be offered exclusive gifts and offers that are not eligible to non subscribers! 
Can I cancel or change my subscription?
Yes! You can cancel or update your subscription at any time by simply logging into your MAAEMO account. 
I'm having trouble logging into my account. Can someone help me? 
Absolutely! Our customer experience team is here to help. Please email
[email protected]
What if I have ordered a bundle on subscription but no longer need one of the products in the bundle. Can I swap it? 
Unfortunately not. If the entire bundle is on subscription, we need to be able to send you all of the products in the bundle. If you're not wanting one of the items, you will need to cancel and order the items individually. 
I forgot about my subscription and now it's on its way?
We send out a reminder email 1 week before the subscription order is processed to remind you. If you no longer need your order, you will have 7 days to cancel it. Once the order is processed and you have received and order number + confirmation email, we can no longer cancel the order. 
I have a discount code, can I use my code with the subscription offer?
Unfortunately you can not apply two discount offers to one order. As the subscription provides a discount offer already, we can't also apply another discount code. 
Subscriptions
How do I update my subscription settings/ details
When you create your subscription, you will receive an email confirming all of the details along with a link to your subscription portal. This is how you can access your subscription settings at any time- Via the link in the email. Please note- your subscription is NOT linked with your MAAEMO customer account. If you are having issues accessing your portal please email us at
[email protected]