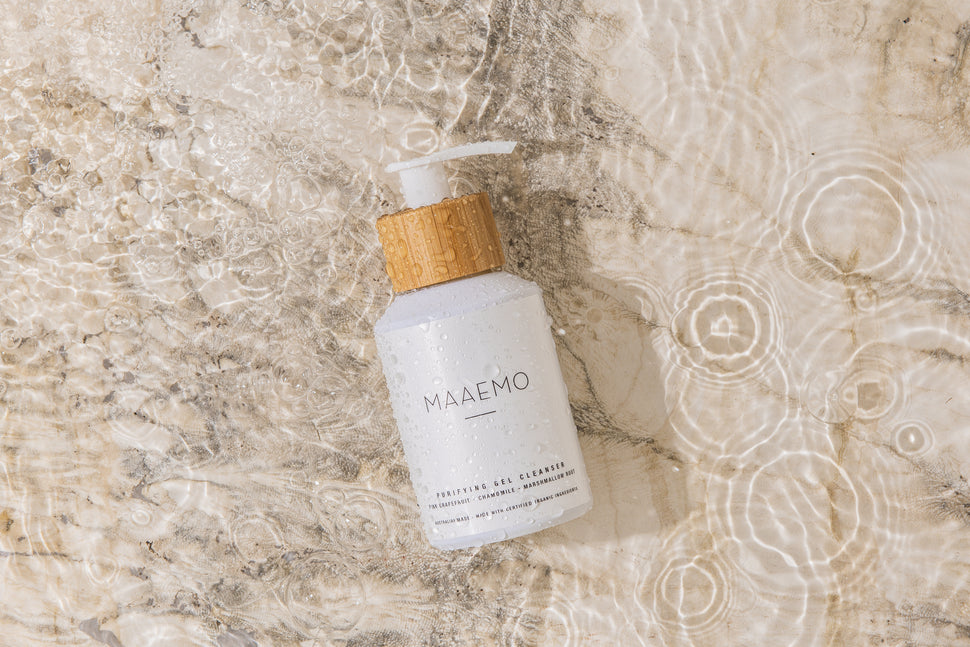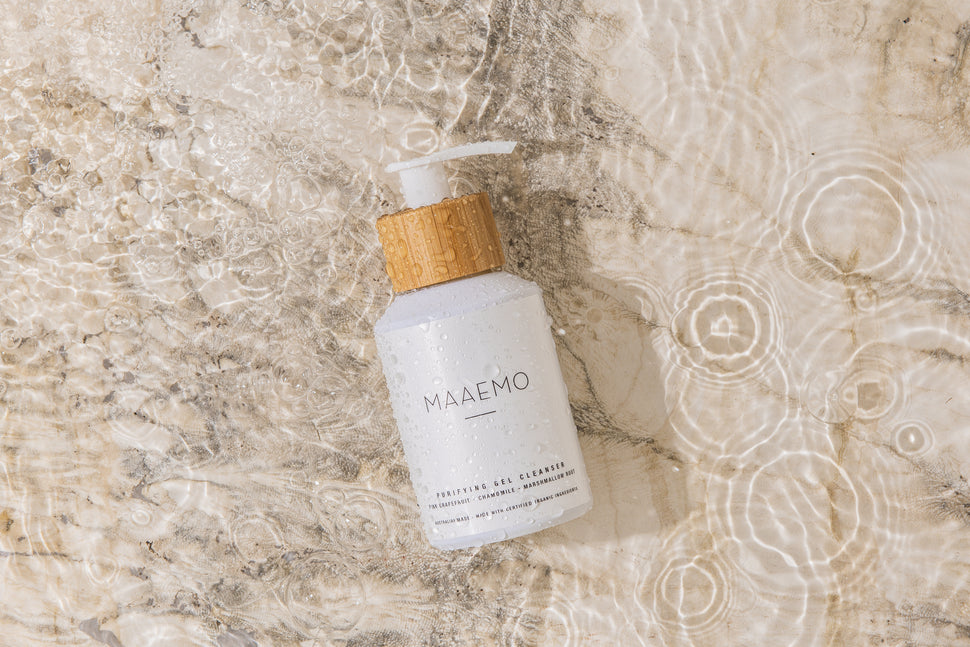 Mother Earth created a perfect masterpiece of natural wonders and raw beauty. Here's how we're giving back.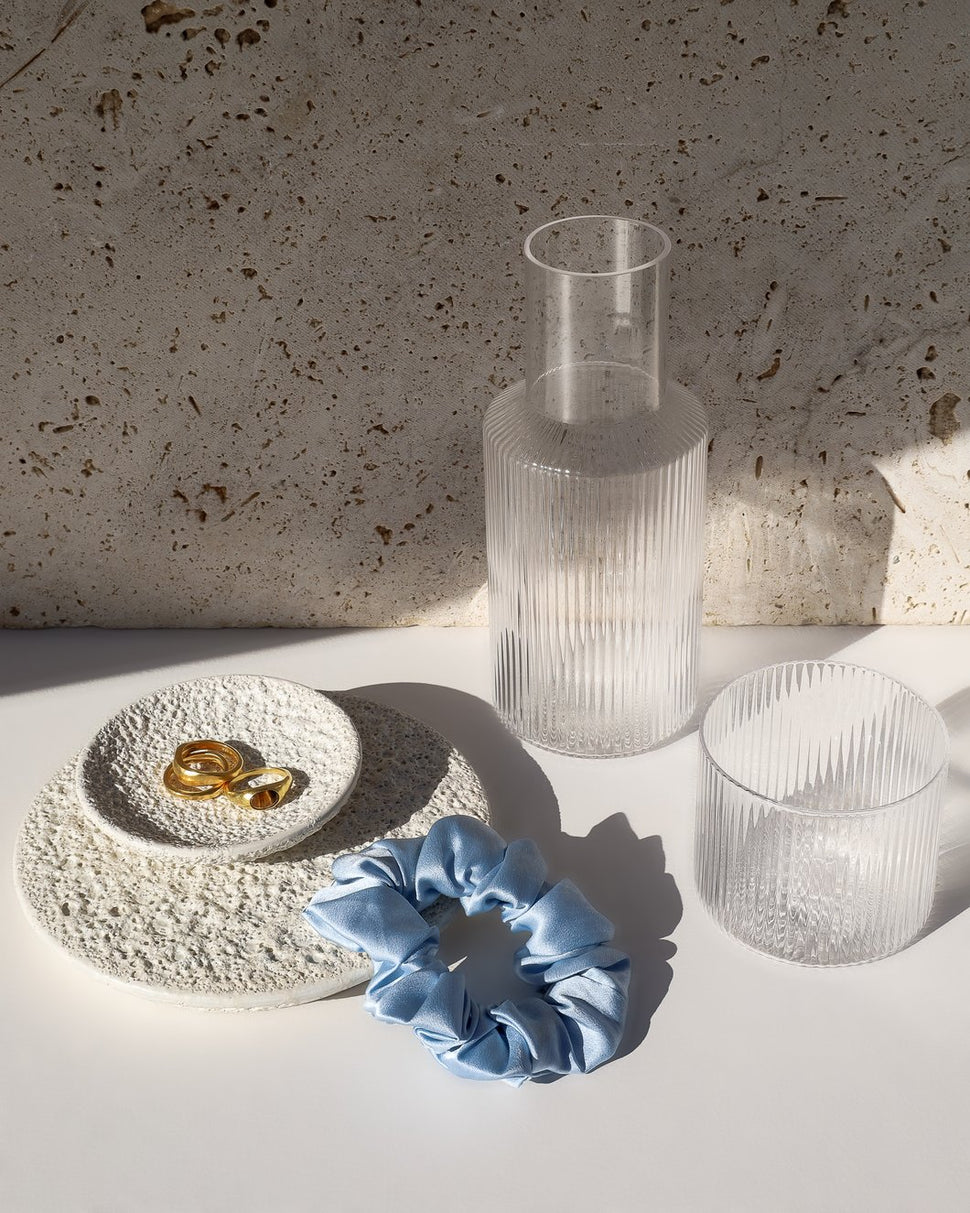 OUR CHARITIES
BEYOND BLUE
Mental health is something that we are passionate about. We feel that during these times mental health support is needed now more than ever. In honour of world mental health day we released a limited edition blue scrunchie with 100% of proceeds donated to beyond blue.
For more information on our initiative with Beyond Blue head to the link below
Beyond Blue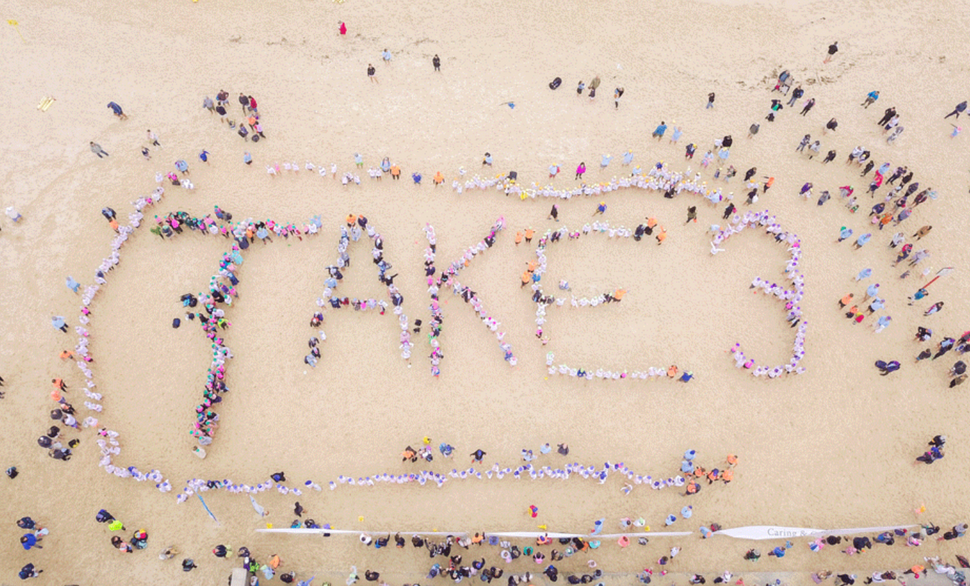 OUR CHARITIES
TAKE THREE FOR THE SEA
Take 3 For The Sea is an initiative that encourages you to take three pieces of rubbish with you when you leave the beach, with an emphasis on the simplicity of doing so and the overwhelming benefit to the future of our oceans. They are proud to announce that each year, through their program, 10 million pieces of rubbish are removed from beaches and waterways each year. Take 3 for the Sea is an organisation that MAAEMO have donated to on multiple occasions in order to support cleaner oceans. In February 2021 MAAEMO donated 5% of sales over the period of a week to Take 3 for the Sea.
Life Changing Organisiations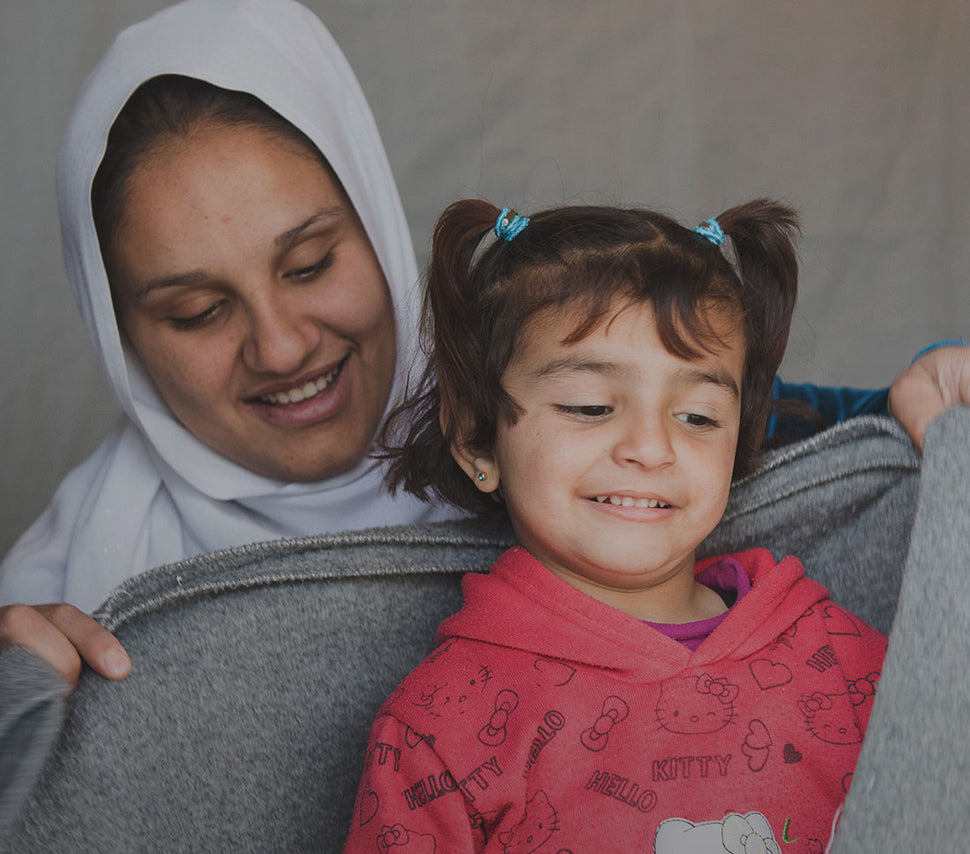 Shield Refugee Women- Donation By MAAEMO $1,849
Just $42 can pay a refugee woman's weekly rent. The war in Syria continues to have a devastating impact on the lives of women and children. An estimated 6.6 million people have fled Syria, mostly to Jordan. 80% are women and children who, without the protection of shelter, family or country, are vulnerable to poverty, early marriage, sexual exploitation and domestic violence.

By providing cash assistance, UNHCR gives them a shield. Each month, women can withdraw cash to support their families, pay rent, buy food or school books for their children. Cash assistance returns to women the dignity of choice.

UNHCR, the UN Refugee Agency, works to protect and assist refugees everywhere.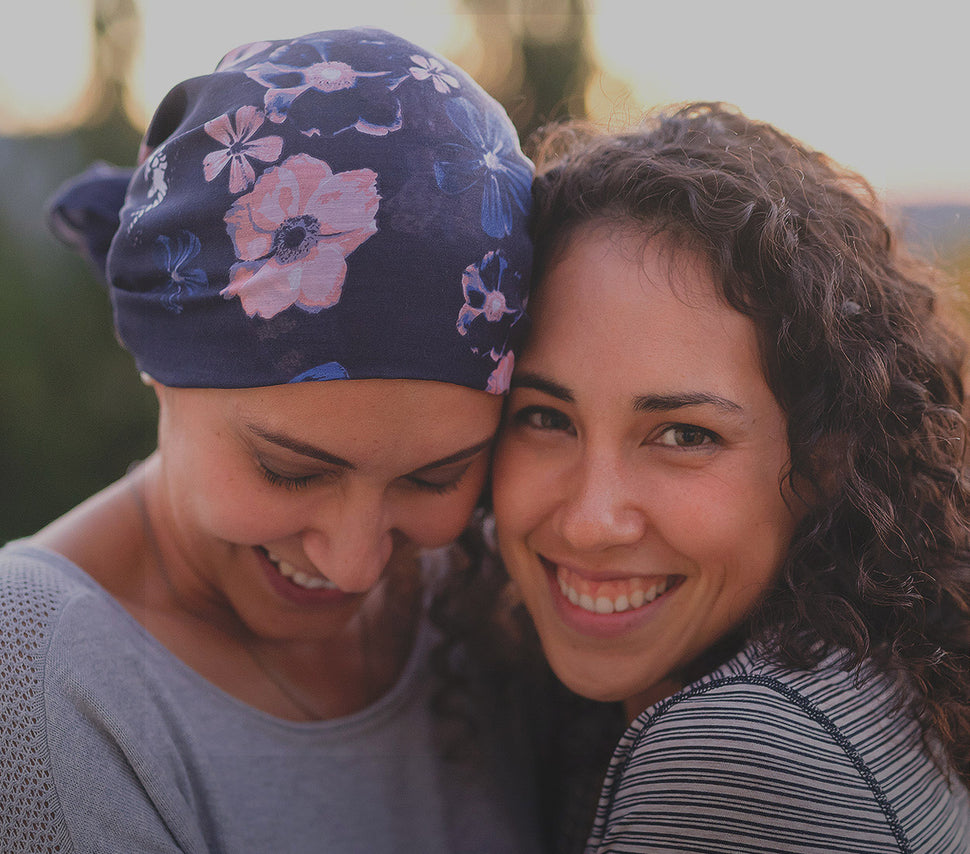 National Breast Cancer Foundation- Donation by MAAEMO $1,957
The impact-$25 a day will support researchers to uncover new drug targets for chemoresistant breast cancer. Breast cancer is the most commonly diagnosed cancer in Australia. 1 in 7 women will be diagnosed in their lifetime, and 8 Australian women lose their life every day.

The National Breast Cancer Foundation (NBCF) is Australia's leading national body funding game-changing breast cancer research to create a better tomorrow for all those impacted.

Our mission is simple: stop deaths from breast cancer. How? By identifying, funding and championing world-class research - that helps us detect tumours earlier, improve treatment outcomes, and ultimately save lives. We receive no government funding. With your support, we can move closer to our goal: zero deaths from breast cancer by 2030.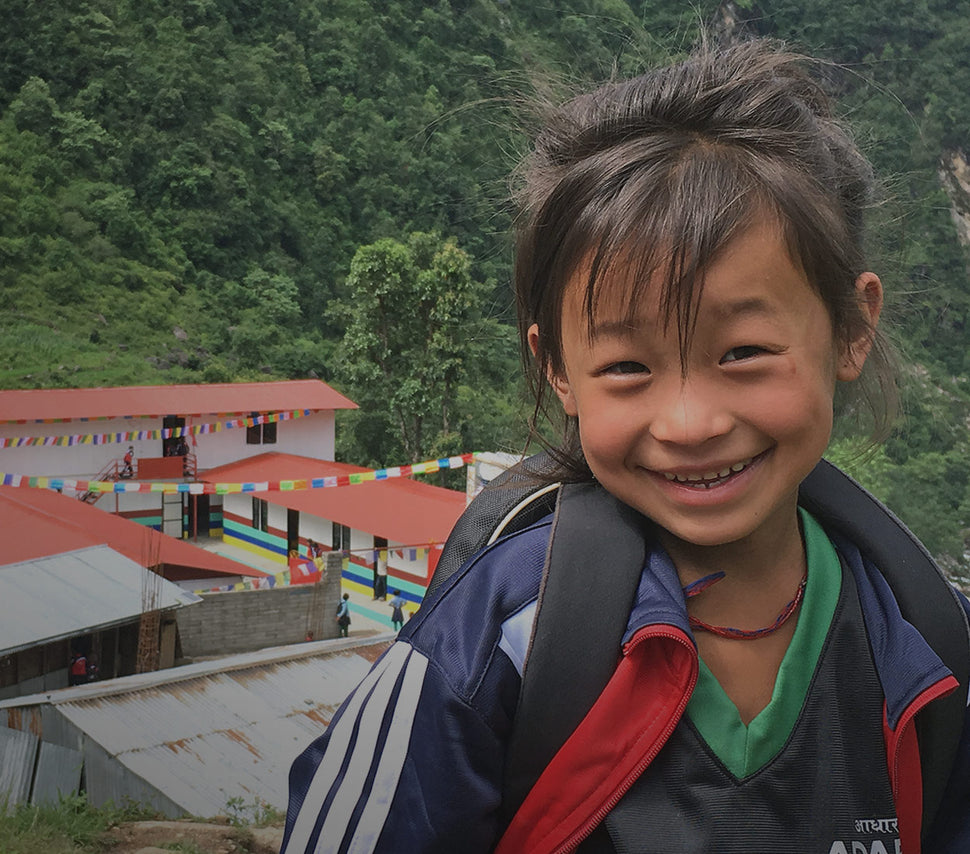 Prevent Trafficking With Education - Donation By MAAEMO $2,847
The impact- $16 pays a teacher for another day. Human trafficking threatens children's lives in Nepal every day. Women and children are often sold, especially in remote areas. Poverty, frequent trade with India, high unemployment, and a lack of awareness and education are some of the driving contributors to this crisis.

Adara gives young Nepali girls at risk of trafficking a better start in life. In all our target schools we provide quality education, raise awareness of child trafficking and implement strong child protection practices.

In the remote Humla region, where Adara has worked since 1998, trafficking has significantly decreased and since 2016 there have been no reported cases of trafficking in our target villages.

Your purchase will support Adara's work in remote community development.
A note from our founder
"When I started MAAEMO in 2017, one thing that I was sure of, was that I wanted MAAEMO to leave a positive impact on the lives of others. This is the ethos that the MAAEMO brand was built on. We are a brand that invokes all aspects of supporting health and wellness. To me this goes beyond our customers. As a brand I feel we have a social responsibility to support the health and wellbeing of those around the world in need of support"